Museum on the Coast
Predictions for September 2031
In September 2031, I will be 33 and turning 34. Not only will the world be a significantly different place, but this will probably be the biggest decade of change in my life.
Personal Life
I am married - 70%
This is a little wild to think about. I don't know the slightest thing about Long Term Relationships, so the idea that I have strong odds of having permanently committed to someone is… daunting. Regardless, I still hope I am married. Or better yet, it'd be great if I found the right person, but being single is better than rushing into it with the wrong person.
I am married, and I personally know the person I am married to at the time of writing this - 30%
I do know a good amount of people. But on the net, there's so many people out there. And if I do know them right now, wouldn't I be dating them already?
I am married to Zendaya - 1%
Gotta have dreams.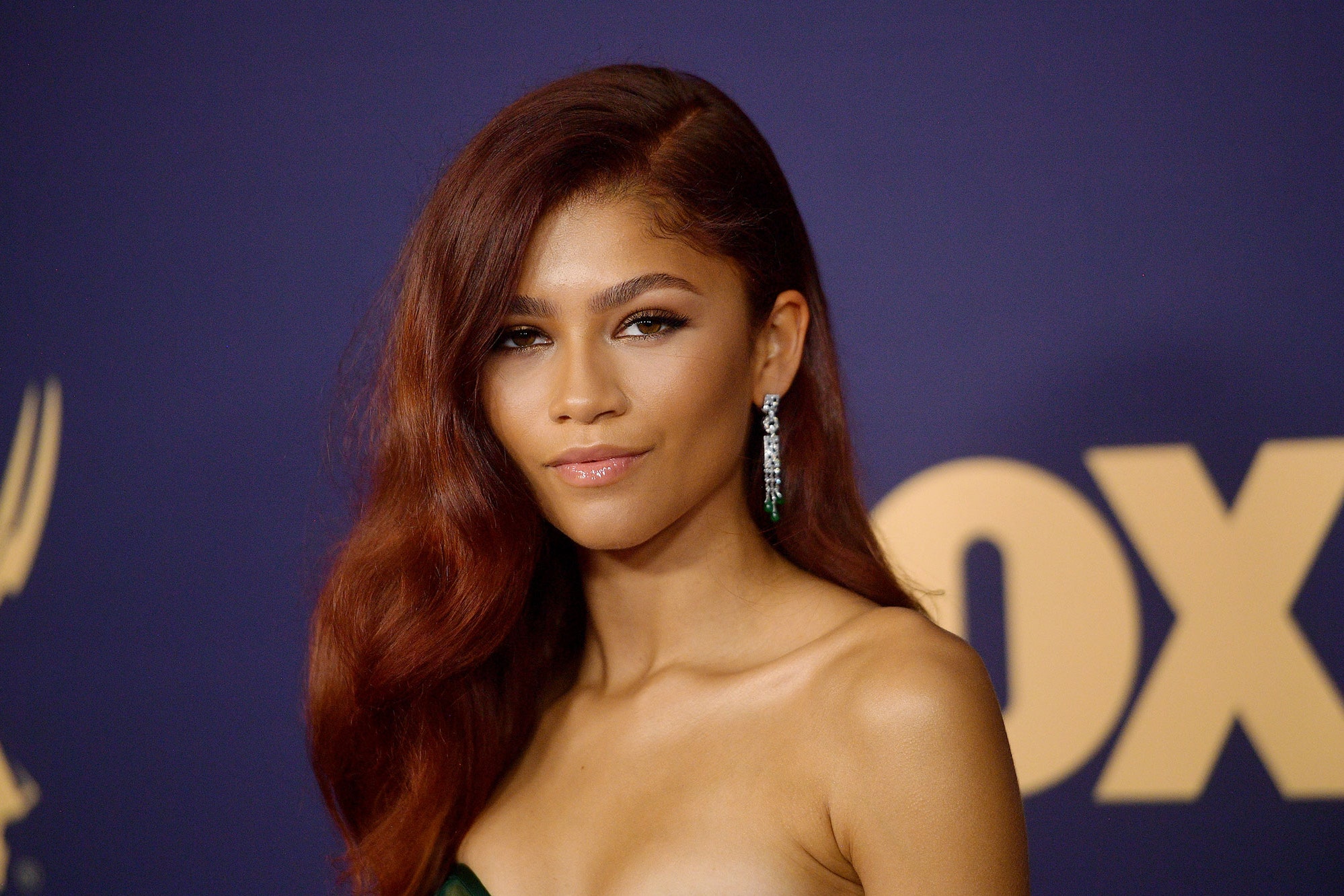 I have kid(s) - 50%
If marriage is wild to think about, this is flat out scary to think about.
I am living in my home state - 70%
I am living in my home country - 80%
I am a millionaire - 5%
I am an educated in the field of Computer Science, the field known for startups. The only disadvantage I have here is laziness.
I am a billionaire - 1%
The real question is, what's the conditional probability that I'm married to Zendaya given that Im a billionaire. I'm not saying she's shallow… I'm just saying it can't hurt.
I am obese - 10%
I am pretty skinny right now. Things would have to take a significant turn here. However, it just could be that my metabolism hasn't caught up with me yet.
I have a PhD - 20% This sounds cocky, but I am actively interested in higher education. But PhD's are quite difficult.
Technology
I will be driving a Tesla - 60%
A lot of people have a personal dream car, but in a weird way, that's not even the niche Tesla fills for me. Tesla feels like another device, like a monitor or a smartphone.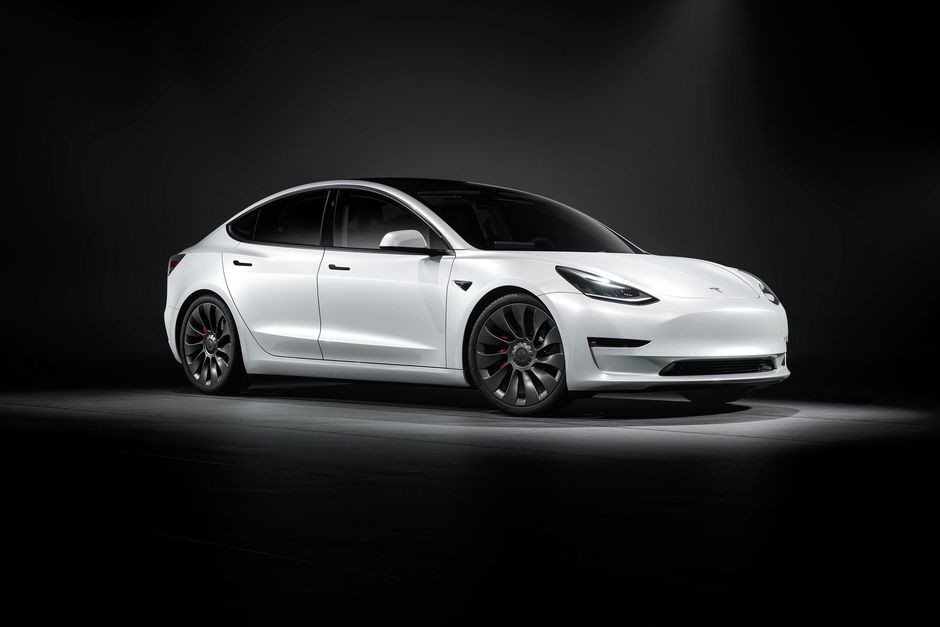 I will be driving an Apple Car - 20%
My car can drive me to the closest local retailer without human intervention - 50%
My primary computing device is an iPhone - 60%
My primary computing device is made by Apple - 60%
Right now, my iPhone 12 Pro feels like my most important device in my life. But it doesn't take a lot of imagination to wonder what comes after the iPhone.
Bitcoin <$1 - 2%
Bitcoin >$1M - 5%
In my opinion, the value of Bitcoin is a completely trustless global currency, and with the sheer resources required to 51% attack it, I don't see it slowing down anytime soon.
A neural net is trained with more connections than the human brain (100T) - 60%
The Tesla Bot is purchasable - 40%
The Tesla Bot is going to be super difficult to implement - and the hardware is the easy part. Making software that you can easily teach tasks with notoriously fickle Machine Learning - good luck. But if Tesla succeeds, it will be the most important invention since the iPhone, maybe since the computer.
There is a Neuralink in my brain - 20%
This seems pretty high, but if you assume that the technology is feasible, one can imagine a crazy amount of benefits. Brain to brain communication. Giant boosts to mental health. Maybe even a bit of wireheading.
Politics
Donald Trump is re-elected President - 20%
I don't know what's scarier, the possibility I'll have kids in 10 years, or the possibility Trump could be president again. And even worse, those possibilities are independent.
A third party candidate wins the presidency - 2%
Marijuana is federally legal (recreationally) - 60%
LSD or mushrooms are federally legal (recreationally) - 30%
If psychedelics take the same amount of time for legalization that we did, in 10 years then we'll have nothing. But, there's a chance that weed is a good gateway drug… for legalizing other drugs.
There are more than 50 states in the US - 20%
Despite losing the brouhaha before the election, it doesn't look like Biden wants to spend his political capital on more states.
Science
Humans have walked on Mars - 60%
Half of all car sales are electric - 40%
There is widely accepted evidence of extraterrestrial life - 5%
There is widely accepted evidence of intelligent extraterrestrial life - 1%
Entertainment
Mickey Mouse is in the Public Domain - 70%
I honestly think this could be one of the biggest things to happen in all of the 2020's. Last time his copyright was extended, public domain was a little more than a niche issue. But now that everyone is a content creator, I see strong odds of Steamboat Willie becoming Free Willie.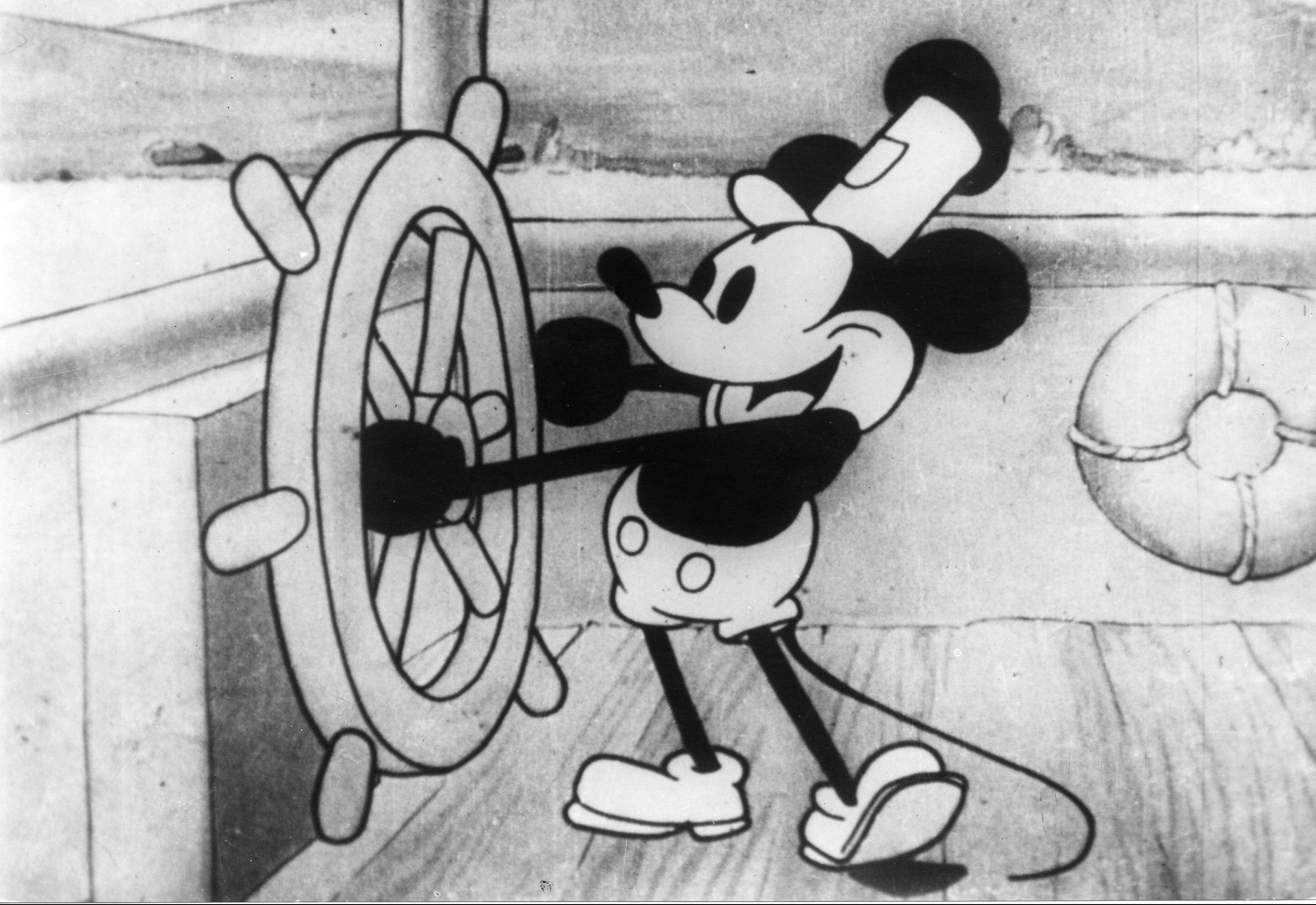 The MCU will still be going - 70%
A movie is released that outperforms Avengers: Endgame - 50%
A series that I consider better than the current best (Mad Men) airs - 60%
Mad Men is great, but peak TV does not seem to be stopping.
Denis Villeneuve's Dune gets a sequel - 60%
please please please please please please
Netflix's Live Action Cowboy Bebop show has an average rating >7.5 - 50%
Spider-Man: No Way Home includes the other two live action Spider-Men - 70%
The Nintendo platform after the Nintendo Switch is released - 90%
…and so is the platform after that - 50%
Nintendo consistently releases 2 consoles per decade.
Fun
I live in Tokyo for more than 2 months at some point - 60%
I've only been there once, but it's objectively my favorite city. The only issue is it's in the most inconvenient time zone away from all of my friends and family.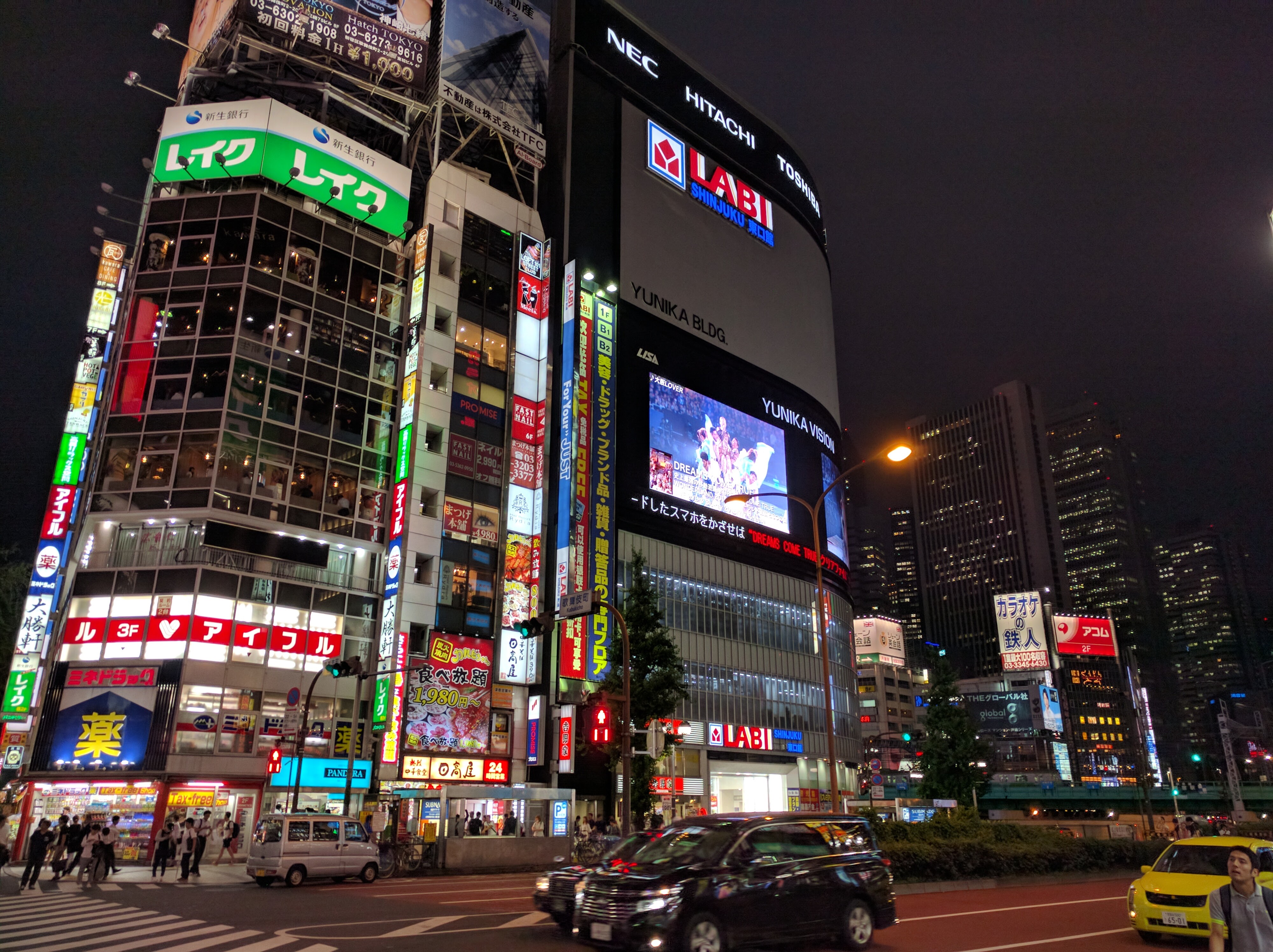 I write a book - 20%
I direct a film - 30%
I go skydiving - 60%
I give a speech to an audience of >1000 people - 20%
I learn a (communicative, not programming) language fluently that's not English - 20%
I go on a multiple day long meditation retreat - 40%
I can do a backflip - 20%
Conclusion
A lot can happen in 10 years. In 10 years I could be unemployed, divorced, and an alcoholic. I could also have a PhD, billionaire, and married to Zendaya. And there's a giant spectrum of possibilities between those two paths.
(In fact, those paths aren't even mutually exclusive, who's to say I can't be obese, have a PhD, a billionaire, divorced once then married to Zendaya, and an alcoholic - all at once?)